Thanks for stopping by.

About Michael Howard...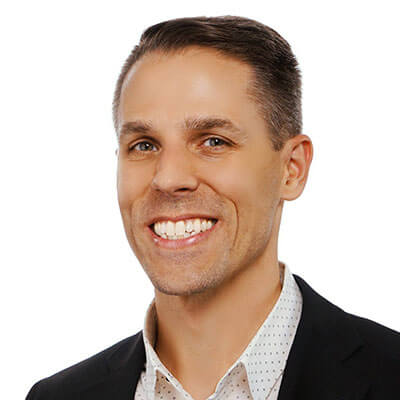 With a background in teaching, working with college students, and personal financial coaching, I bring a myriad of skills to serve my clients.
My goal is to come through for people by going above and beyond with clear communication, consistency, and optimism.
I'm a solution-minded problem-solver. I've been happily married to my beautiful wife for 20 years, and we enjoy raising our 2 sons together in a life of purpose and adventure.
Get Your FREE Mortgage Rate Quote!